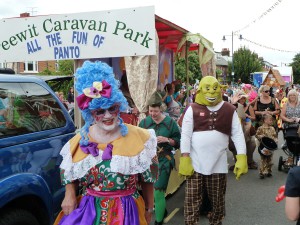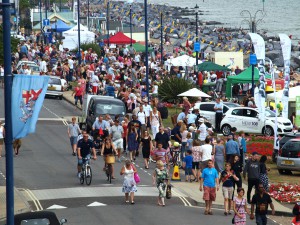 Felixstowe Carnival Association was founded over sixty years ago- working together as a community for the community. Over the years the carnival has undergone many changes but the fun still remains!
The Carnival in 2019 will be held on 26th July through to 28th July 2019 and the theme will be'Decades of the 20th Century' . The town centre and promenade will play host to the procession, commencing 1pm from Colneis Rd down to the sea front where there will be plenty of fun activities, music and entertainment for all age to enjoy.
Over the years there have been many colourful and elaborate themes set for the Felixstowe Carnival and the theme for 2019 will be announced shortly.
More information on the Carnival can be found on the Carnival Association website.